Join our Surf 🏄‍♂️ Course!
Discover the thrill of riding the waves with our exciting surf course! Whether you're a beginner looking to catch your first wave or an experienced surfer looking to enhance your skills, our course offers an unforgettable surfing experience. Get ready for an adventure-packed day filled with excitement and the joy of conquering the ocean.
Includes transportation from and to Stavanger port to the surf beach
Wetsuit equipment provided
Surfboard rental included
Expert instructions to guide you throughout the course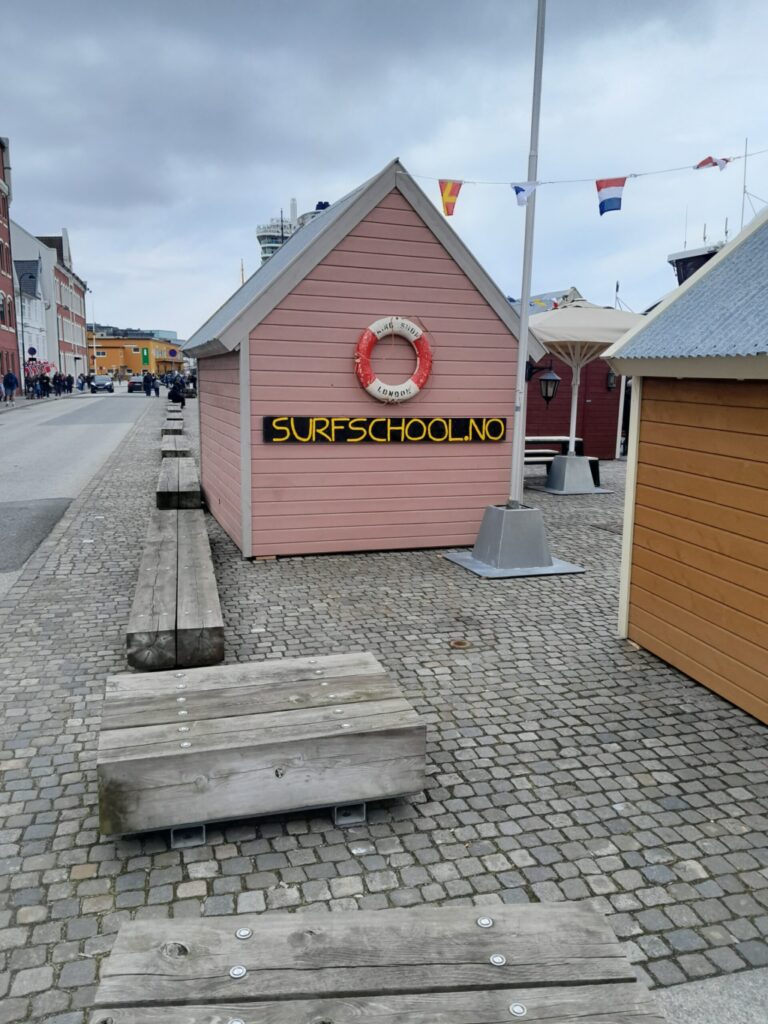 Price: NOK 890,- per person
The entire experience, including transportation to and from Stavanger port, will take approximately 3 - 4 hours. We understand the value of your time and aim to make the most out of every minute you spend with us.
All of our instructors have a minimum of 200 hours of practice and annual repetitive lifesaving courses.
Surfing is not just a sport; it's a lifestyle. Our experienced instructors will teach you the fundamentals of surfing, including proper techniques for paddling, catching waves, and maintaining balance on your board. They will also provide valuable tips to help you improve your skills and make the most of your time in the water.
Whether you're a local looking for a new hobby or a traveler seeking an exhilarating experience, our surf course promises an amazing adventure. Join us for an incredible day filled with thrills, laughter, and the satisfaction of riding the waves like a pro.
Book your spot now and embark on an unforgettable surfing journey!
Note: All participants must be at least 7 years old and no swimming experience equired.